Rosacea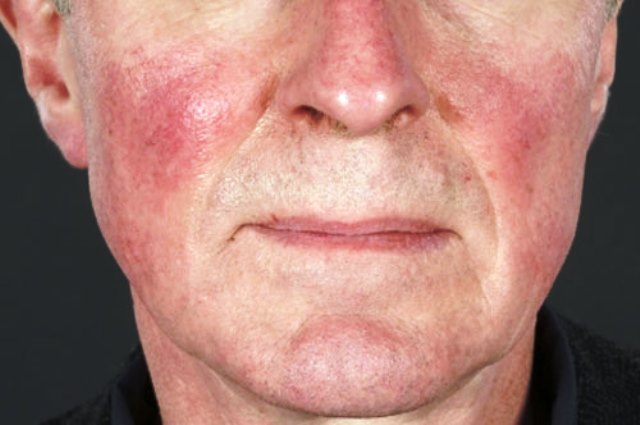 Rosacea is a very common skin disease that affects people over the age of 30. It causes redness on your nose, cheeks, chin, and forehead. Learn More
Phase: IV
Time frame:  12 weeks
Age requirements: >18
Compensation: Up to $300
Key Inclusion Criteria:
Diagnosis of moderate facial Rosacea.
Patient must be willing to minimize external factors that trigger Rosacea flare ups. (spicy foods, hot environment, prolonged sun exposure and alcoholic beverages).
Male and female patients of childbearing potential must agree to use an effective method of birth control.
Additional Criteria:
At screening visit, additional criteria will be reviewed to determine eligibility for the study. Qualified participants will receive study medication, medical care and compensation for the time and travel of each completed study visit.
Back to list
ENROLL NOW
COMPENSATION AVAILABLE PER CLINICAL STUDY
Thank you for your interest in our studies. Please use the following form to begin your enrollment process in a clinical trial or to join our database of opted-in patients. You will receive notification via email and/or regular mail about new clinical trial opportunities.
Fields marked with an asterisk (*) are required.